Welcome To the New Boise Orders Dairy Days Page
We Are Going to Learn how to make Blue Berry Milk Shakes and Star Wars Blue Milk a Great Treat.


Well the First Thing you will need is a Glass Of Milk. (Can use any type of % you like.)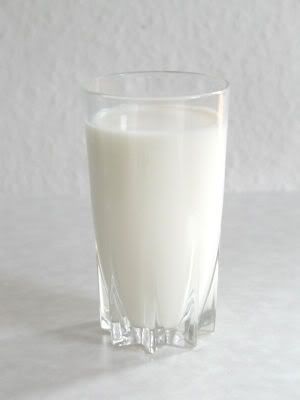 Second you Will need Some Blue Food Colloring.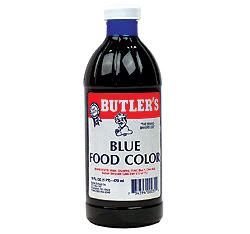 Just add a Couple drops and strir the Drink till it turns blue, you may add more drops to darken the blue color.
Then all that is left to do is Drink it. This makes a Great Snack. But if you really want to have some fun With it. Instead of using Blue Food Colloring, Trysome Blue berries just smash them up and add to the milk and stir and not only will you have Blue Milk but it will be a great blue berry flavor.

Also good with milkshakes.
Blueberry Shake Recipe
Serves/Makes: 1

Submitted by: Linnie, Idaho, USA
Ready in: < 30 minutes
Difficulty: 1
(1=easiest :: hardest=5)
Ingredients:
1/16 teaspoon ground nutmeg
3/8 cup half-and-half cream or milk
1/2 cup vanilla ice cream or reduced-fat vanilla ice cream
1/2 cup fresh or frozen blueberries
1 tablespoon sugar
1/4 teaspoon vanilla
Directions:
Combine nutmeg, half-and-half or milk, ice cream, blueberries, sugar and vanilla in blender. Blend until frothy, scraping down sides of blender occasionally. Pour into chilled glasses. Serve immediately.
This recipe for Blueberry Shake serves/makes 1



Also if you are into Other Fandoum Check Out Fandemonium later this summer you can get details here.




Home Page